Welcome to PlusPharma pharmacies
PlusPharma is a concept that interlinks successful individual pharmacies by which we get a better quality of pharmaceutical services for patients and users of the services of pharmacies.
More than:
More than:
Successful pharmacies
PlusPharma benefits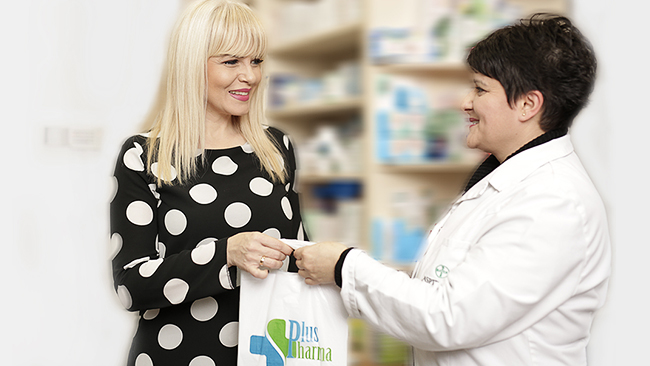 As independent pharmacies we dedicate time to ensure that You take high-valued care. We ensure higher level of individual attention and trustworthy advice that won't find in any other place. In each individual PlusPharma pharmacy, you will find pharmacist that knows you by name, not by number. Our pharmacists are here when you need them most. Only in that manner we ensure maximum care…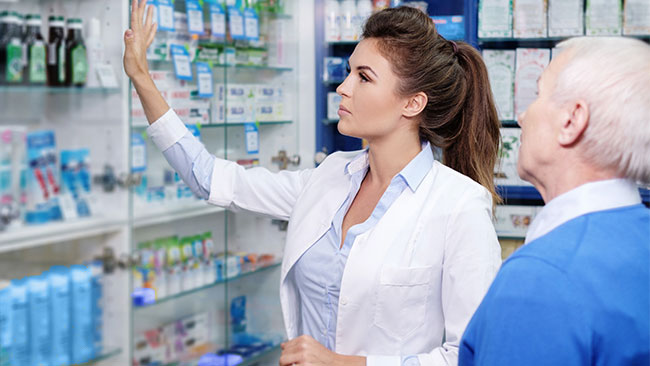 Make sure that your Family is one of the many happy families, that are part of the concept PlusPharma. We take care for you and your family. Care, help, advice for prevention and usage of pharmaceutical products for better health and life.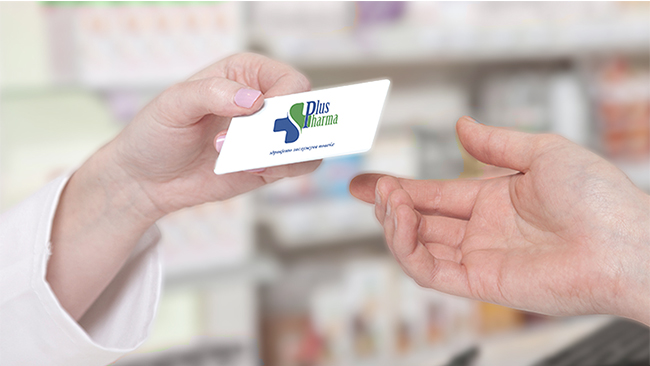 The PlusPharma concept offers many benefits not only for patients, consumers and users of the services, but also for individual pharmacies. With the constant promotion you have the opportunity to save the family budget. With the loyalty cards (trust) are planed some special actions for additional saving and access to more information pertaining the assortment and actions of pharmacies. Individual…
Your pharmacist
PERSONAL AND FAMILIAL COUNCELLOR FOR HEALTH
TRUST
Health deserves more
We know you by name, not by helath booklet number. We listen to your concerns with respect and complete understanding in order to offer you qualitative care and advice.
Products from well-known manufacturers
over 6.500
Experienced pharmacists
more then 442
Successful pharmacies
164
Satisfied patients
more than 405.000
More then:
More then:
Satisfied
Patients
Satisfied patients
Your partner for every life period
We take care for you and your family. Care, help and advice for prevention and use of the pharmaceutical products for better life and health.
Be informed with the latest promotions
ASK FOR THE NEWSLETTER FOR FREE