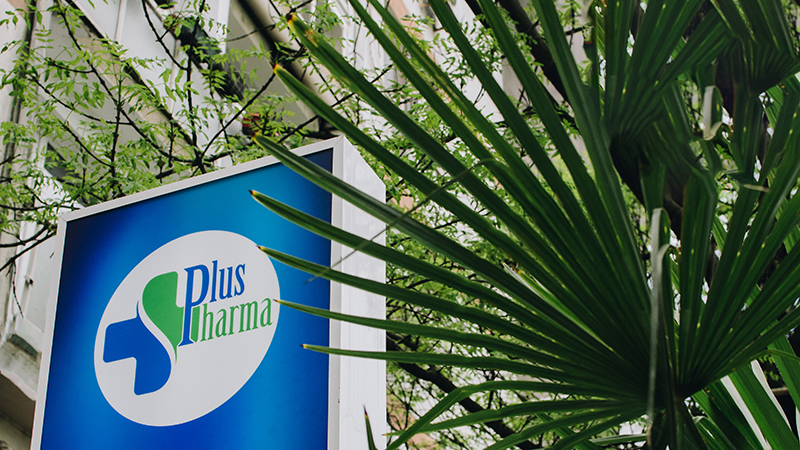 A brand of individual pharmacies which has created a relationship of sincere partnership of high respect. Care, help, advice for the prevention and usage of the pharmaceuticals products for better health and life.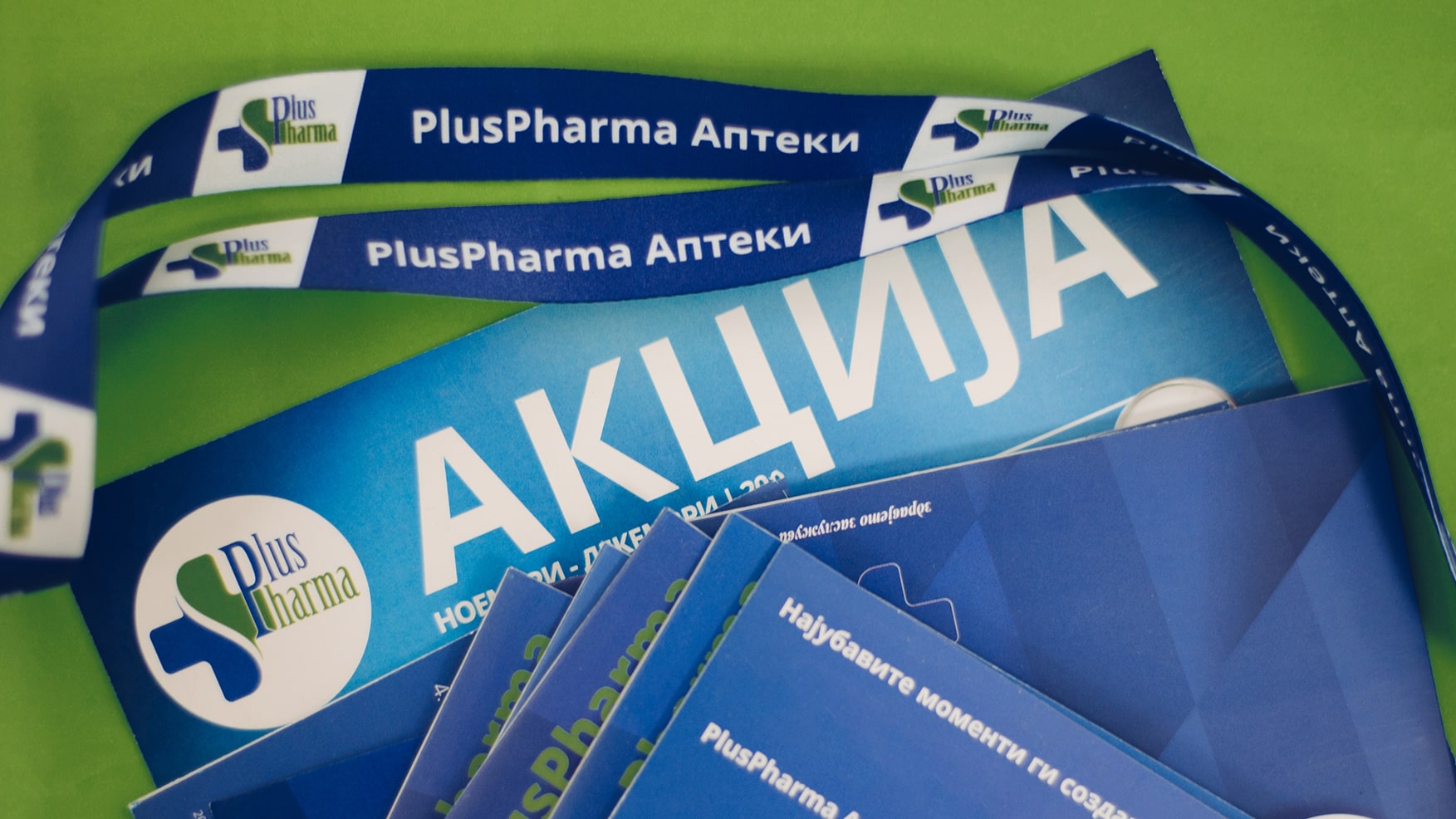 PlusPharma offers many benefits for patients, consumers and service users, as well as for individual pharmacies. With constant promotions you have the opportunity to make savings in the family budget.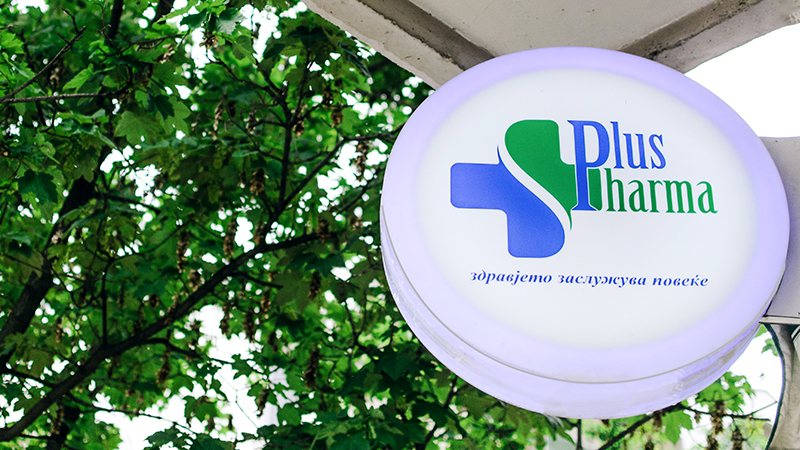 As independent pharmacies we dedicate time to ensure that You take high-valued care. We ensure higher level of individual attention and trustworthy advice that won't find in any other place.