Welcome to PlusPharma Pharmacies
Health deserves more
A brand of individual pharmacies which has created a relationship of sincere partnership of high respect. The team which offers unselfish care for the patients with professional pharmaceutical advice and education before and after supply aiming at enhancing and prolonging people's lives. Care, help, advice for the prevention and usage of the pharmaceuticals products for better health and life.
Values of PlusPharma:
PlusPharma Pharmacies
Health deserves more
More than
More than
Experienced pharmacists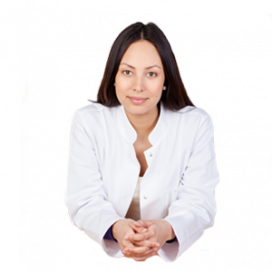 More than
More than
Satisfied patients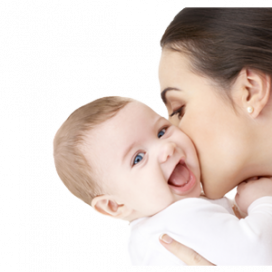 News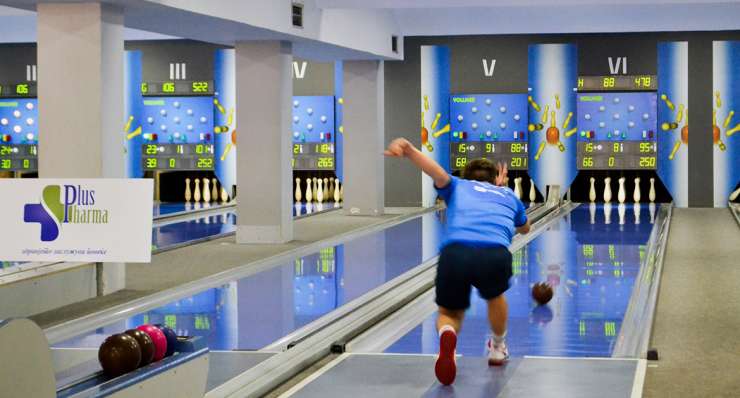 Organised by the Bowling Club Vardar, but supported by pharmacies PlusPharma, last weekend was held the second International Bowling Tournament PlusPharma-8 September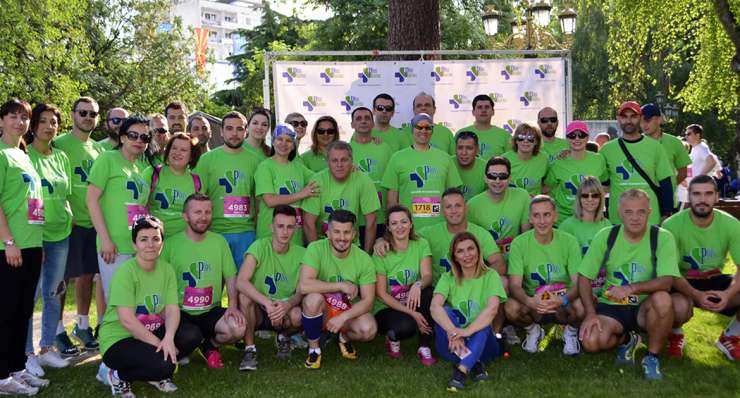 The team of PlusPharma pharmacies, for two years now has been taking place in Skopje Marathon.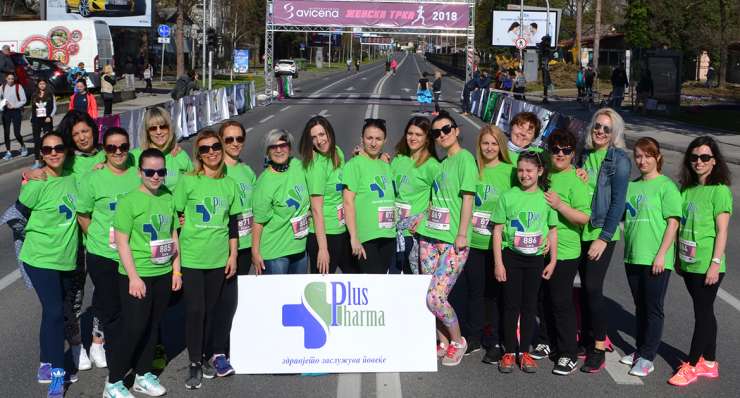 PlusPharma pharmacies team took part and successfully finished the race for females 2018.